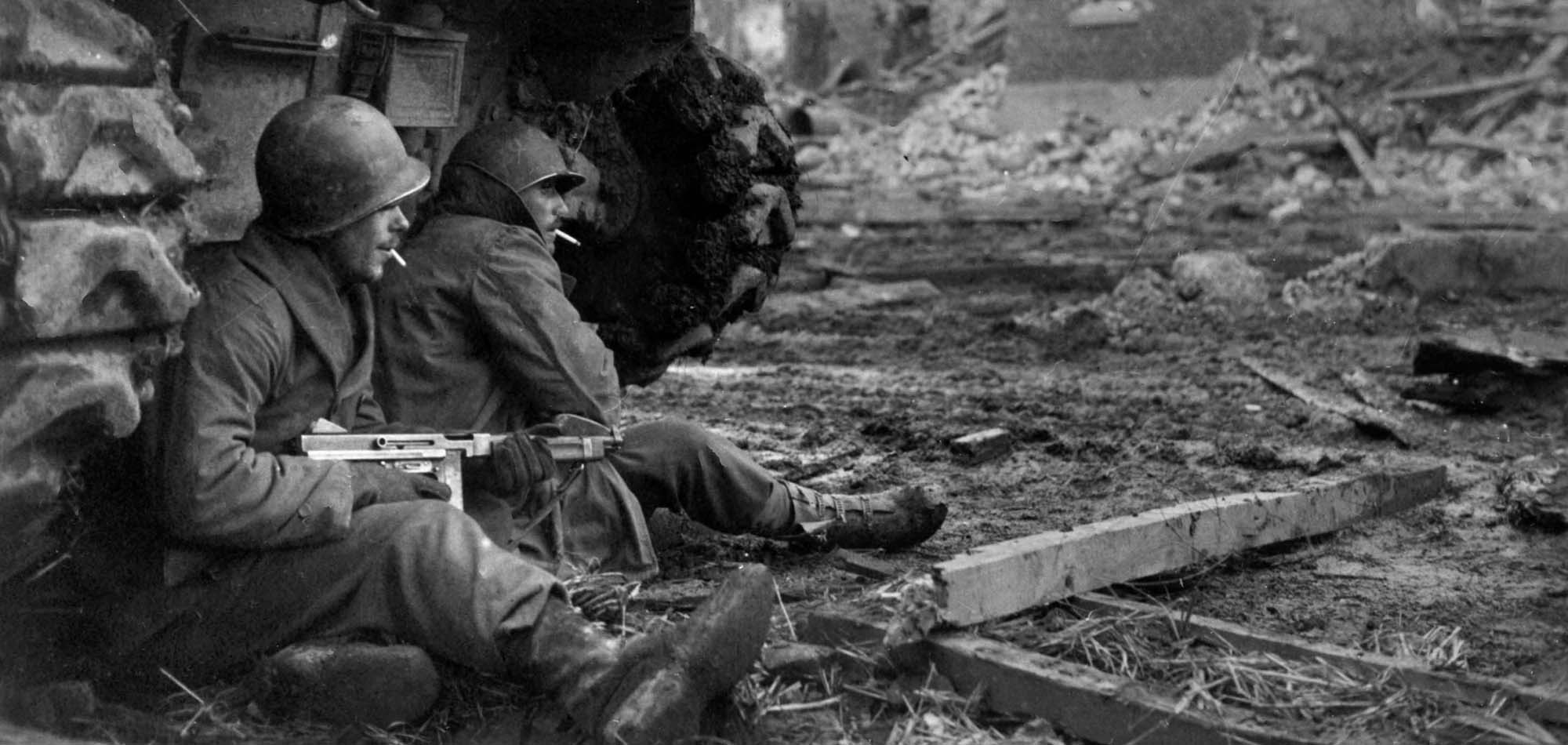 Publications
WWII History
Subscribe Now and receive 1 full year for $29.99. We'll deliver each beautifully illustrated print issue directly to your mailbox in pristine condition and give you access to all digital issues for the upcoming year. PLUS, you'll get digital access to every back issue of WWII History Magazine ever published!
WWII History
WWII History Magazine is the foremost authority on the greatest war in history. Each issue will bring you new insights, and a fresh perspective on the Second World War. Our first-hand accounts from WWII veterans describe what it was like to be in the thick of the fighting, and our in-depth stories, researched and written by our expert contributors, describe the events of the war as they unfolded. From the Japanese invasion of China and Manchuria in the 1930s, Hitler's invasions of Europe and Russia, and the many other theaters of conflict, WWII History delivers a greater understanding of the deadliest war in human history
As a subscriber you have access to our entire collection of published issues. We are currently digitizing our catalog of some 20-plus years of past issues, adding more issues each week until all are available here. By clicking each cover you'll find a table of contents for the issue, links to each story, AND a link to download the entire issue in PDF format. Only for subscribers.