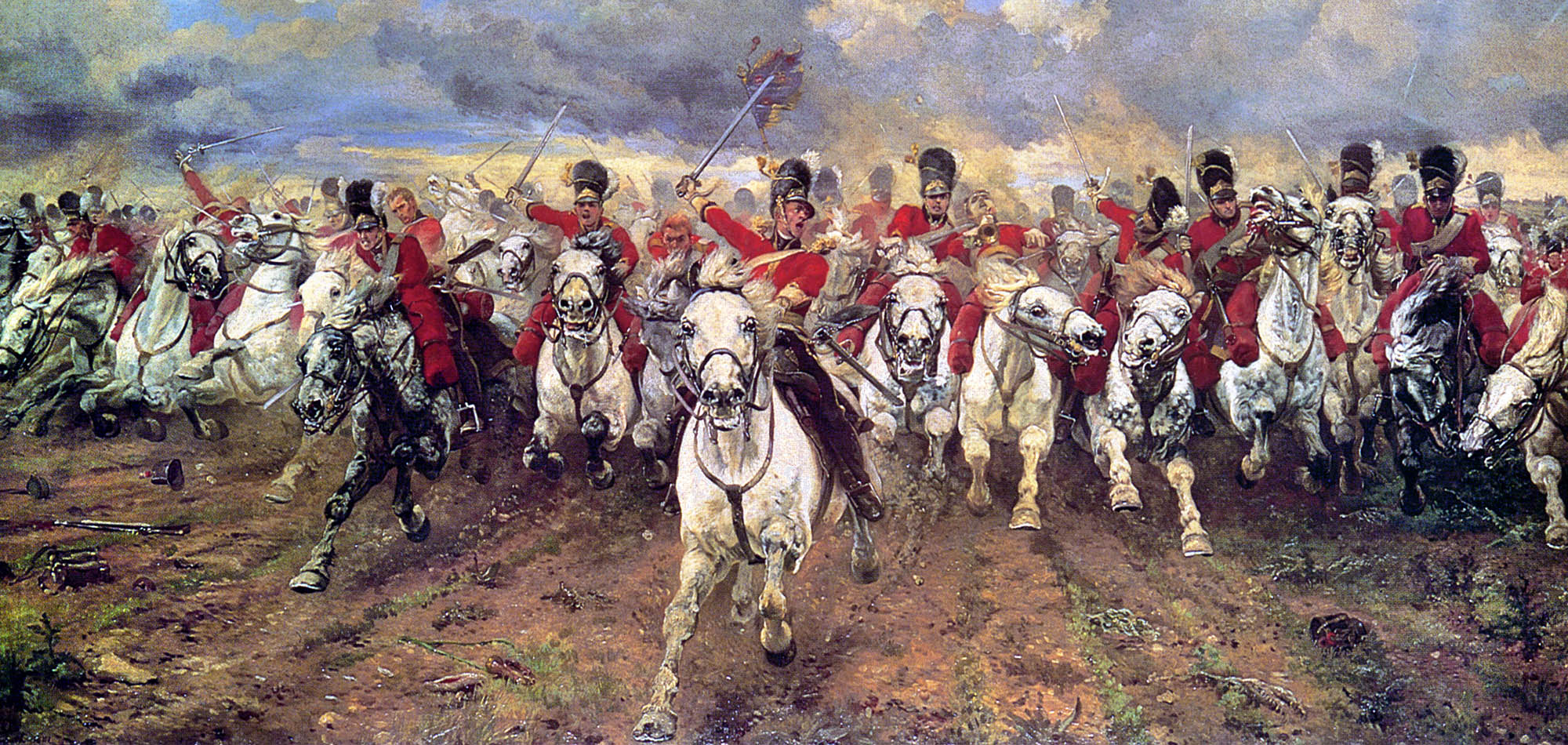 Publications
Military Heritage
Subscribe now, and receive 1 full year for $29.99. We'll deliver each thick, well illustrated print issue directly to your mailbox in pristine condition, as well as enable your access to each new issue in digital format for the upcoming year. PLUS, you'll get digital access to every back issue of Military Heritage ever published!
Military Heritage
From the earliest accounts of battles and men at war to the age of modern warfare, Military Heritage Magazine chronicles the entire history of armed conflict. There isn't a more insightful or more handsomely illustrated military history magazine. Revisit the American Civil War and follow Patton to Bastogne during the Battle of the Bulge. Side with Caesar at the pivotal battle of Alesia. Take the measure of Napoleon. Re-examine the Crusades in the light of modern scholarship. Cross No Man's Land at the Battle of the Somme. Examine the weapons, and meet the soldiers and their leaders.
As a subscriber you have access to our entire collection of published issues. We are currently digitizing our catalog of some 20-plus years of past issues, adding more issues each week until all are available here. By clicking each cover you'll find a table of contents for the issue, links to each story, AND a link to download the entire issue in PDF format. Only for subscribers.