Latest Issues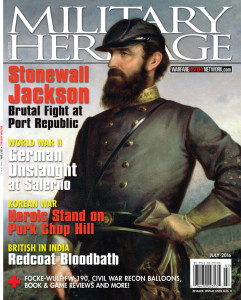 There are moments in military history that forever alter the flow of human events. Times when the very landscape appears to shift. In the annals of military history magazines, this is one of those moments.
It changed the world more than any other single event in history. There have been countless thousands of published works devoted to all or of it. But there's NEVER been anything like THIS before.
WWII Quarterly, the hardcover journal of the Second World War that is not available in bookstores or on newsstands, and can only be obtained and collected through a personal subscription through the mail.