By Joseph Luster
The classic strategy stylings of the Panzer General series recently made a big comeback on PC and iPad in the form of Panzer Corps, a spiritual successor that puts players in charge of the Axis armies across 26 scenarios. Now Slitherine is taking a return trip with the debut of Panzer Corps: Soviet Corps, expanding on the award-winning base game with a strategic trip through Stalin's Russia.
Soviet Corps introduces a branching campaign that consists of over 25 new scenarios. From going on the defense and counter-striking against Operation Barbarossa to showdowns in Finland, the Crimean Peninsula, Romania, Hungary, and Berlin, there are plenty of opportunities to flex your tactical muscles. Soviet Corps adds in more than 60 new regular and special elite units to the mix. New additions include the T-34's PT-34 variant, GAZ-67B jeep recon, G-11, glide, IS3 Heavy Tank, and more.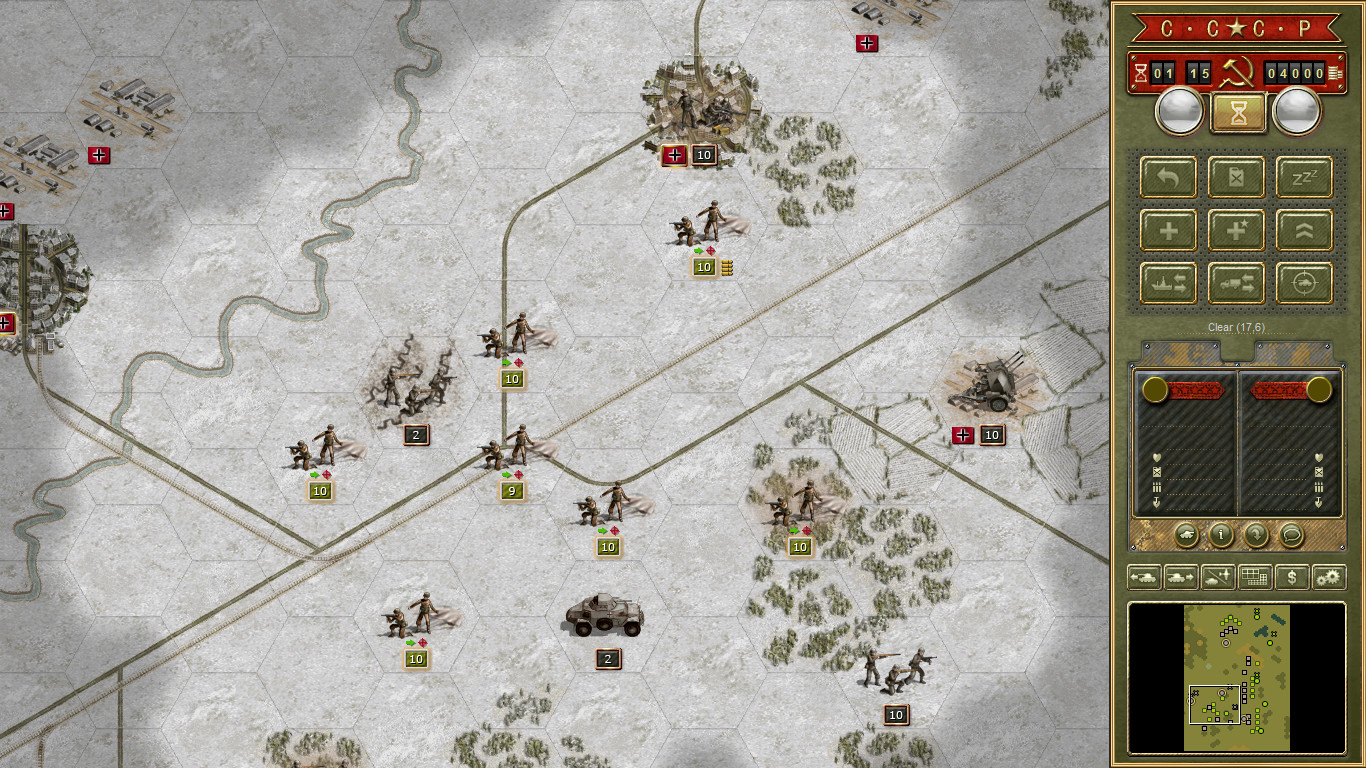 This one should be available to dig into on PC and iPad by the time you read this. If you enjoyed the throwback strategy of Panzer Corps and want to see the battlefield from another perspective, Soviet Corps looks like it will also be worth a thorough spin.