By Kevin M. Hymel
Something about the series Band of Brothers struck a chord with television viewers all over the world. The story of a single company of paratroopers fighting across Europe turned many people into armchair historians.
People wanted to know more about Easy Company, 506th Parachute Infantry Regiment, 101st Airborne Division. They bought Easy Company veterans' memoirs and paintings depicting their actions. They traveled to Easy Company's training grounds in Georgia and their battlefields in Europe. They also took a serious interest in what their own fathers and grandfathers did in the war.
Easy Company veterans became celebrities. They attended Hollywood galas, spoke at events, and received awards from a grateful nation. People chose their favorite unit member the way girls picked their favorite Beatle in the 1960s. Names like Compton, Lipton, Toy, "Shifty," Guarnere, Heffron joined the American lexicon. Anything about Major Richard "Dick" Winters and leadership became must-read material for uniformed men and women and military historians.
While Stephen Ambrose's 1992 Band of Brothers book received positive reviews, it was the miniseries that captured the public's imagination. Dick Winters' iconic words of motivation, "Hang tough," took on an aura of seriousness that Jack Nicholson's "You can't handle the truth" could not approach.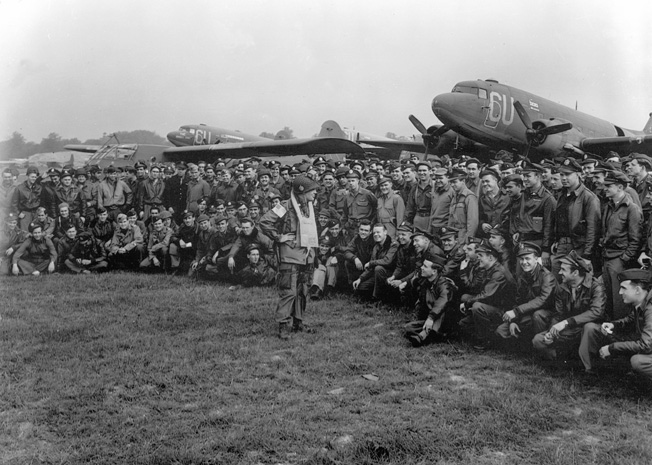 I have been lucky to meet a few Easy Company veterans over the years and have seen the emotional reaction their presence evokes. I met Dick Winters in 1999 at a World War II event in Gettysburg, Pennsylvania, where he was a featured speaker. After his talk, he sat at a table and someone put a large map of Normandy in front of him. He traced his movements from Saint Mere Eglise to Brécourt Manor while a small crowd stood around him, completely engrossed. Suddenly, an old Dodge Dart drove up, and the woman behind the wheel honked the horn. Winters looked up, said, "I've gotta go!" and hurried off. You could feel the energy leave the area.
Bill Guarene once left me a profanity-laced message on my work phone. He was angry I did not pick up. I saved that message for more than a month, playing it for people who just wanted to hear his voice. I toured Normandy and Holland with Ed Mauser on a Band of Brothers tour. After dinner every night Mauser told me his story while I typed furiously on my computer. Almost the entire tour group of 40 people sat around us, recoding the interview on their cell phones.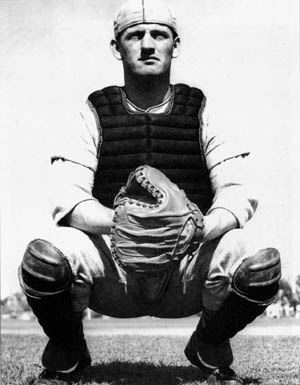 I only met Buck Compton and Don Malarkey briefly, but I spoke with both on the phone to fact check my Brécourt Manor article in this issue. Finally, I met "Shifty" Powers and Earl "One Lung" McClung in a Paris hotel elevator. They were on their way to the bar … at 10 in the morning!
I hope you enjoy reading this Band of Brothers issue, and I hope in its pages you will learn something new about Easy Company, the 101st Airborne Division, and the war in Europe. Hang tough!