By Christopher Miskimon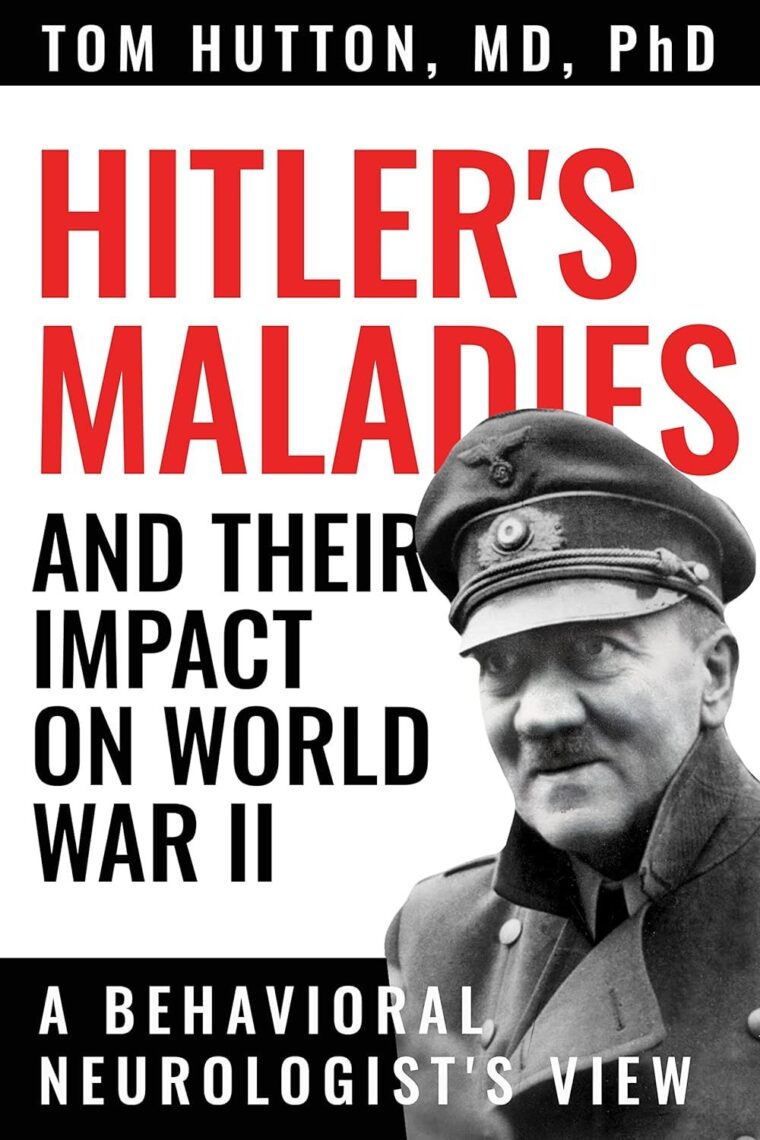 By April 1945, Hitler suffered from several mental and physical ailments. These included an advanced case of Parkinson's Disease, heart disease, and gastrointestinal disorders along with other minor illnesses. Mentally, Hitler was never well, but stress and paranoia only worsened his state of mind. In addition, in an attempt to keep him functioning Hitler's doctor administered a dangerous concoction of medications, including Eukodal, today known as oxycodone, a powerful and addictive opioid, and cocaine. Many who saw Hitler in his final weeks commented on what a pitiful and pathetic figure he had become, confused and unable to control the shaking in his left arm.
Hitler's failing health and drug addictions are commonly mentioned in accounts of the war and Nazi Germany's downfall. This book takes this often-cursory detail and delves into the underlying effects and meaning of Hitler's health problems and how they could have affected his outlook and decision making. The work is an interesting and well-researched look at how the physical and psychological health of the Third Reich's infamous leader affected not only him, but also the fate of millions of human beings.
Hitler's Maladies and Their Impact on World War II: A Behavioral Neurologist's View (Tom Hutton, MD, PhD, Texas Tech University Press, Lubbock TX, 2023, 234 pp., photographs, bibliography, index, $27.95, hardcover)