By Christopher Miskimon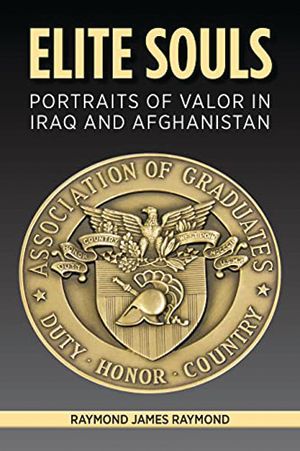 Lieutenant Nick Eslinger's entry into Iraq was conventional, almost banal. A contracted airliner flew him and other soldiers of the 101st Airborne Division to Kuwait in 2008. Next, he spent a week undergoing mandatory training. Finally, he was flown to Tikrit, Iraq, where he found a small convoy heading to his unit at Samarra. A few days at headquarters, he was sent to Patrol Base Olson, home to his company, some Special Forces operators and a few support troops. He quickly integrated with his infantry platoon and got to know his NCOs. On a night patrol three months later, he saw a shadowy hand throw something over a wall. Realizing it was a grenade, he dove towards it, grabbed it then tried to hurl it away from his men. It exploded just after he threw it, but miraculously no one was hurt in the explosion. Eslinger ordered a squad to look for the attacker, but they escaped.
Lieutenant Eslinger's first experience of combat occurred quickly, full of confusion and chaos. This book tells the story of five officers, all graduates of West Point, from their childhood to their education, military training and service overseas. All had unique experiences, but each was flavored with the themes of their service common to all soldiers. The author captures those themes and relays them effectively to the reader. The book is an interesting look at the lives of young officers in the U.S. Army.
Elite Souls: Portraits of Valor in Iraq and Afghanistan (Raymond James Raymond, Naval Institute Press, Annapolis MD, 2022, 392 pp., notes, bibliography, index, $49.95, hardcover)