By Christopher Miskimon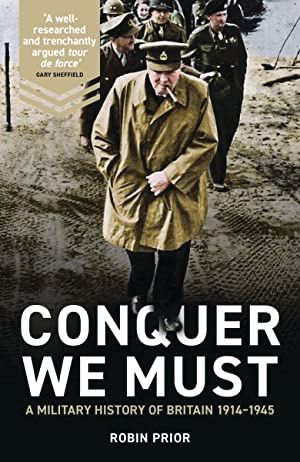 The author enlisted in the U.S. Army at 18 in 1975. He later went to West Point and gained a commission. His operational service began on the island of Grenada in 1983. From there he proceeded to serve in Somalia, as an American responding to the Rwandan genocide, Bosnia, Kosovo, the Sinai, Iraq and Afghanistan. These overseas tours were punctuated by duty at the Pentagon, the White House, and teaching at West Point. On his way from private to colonel he commanded an airborne company, a battalion and a brigade. By the time he retired from the military in 2010, he was the most decorated colonel in the army.
This memoir reveals the gamut of experience a military officer experiences during such a long career. It is a story of training, maturing, leading and learning. It is also a story of combat and the years of preparation an officer undertakes to prepare for the crucible of battle. This book shows the reader a perspective ranging from the tactical and operational sides of war, to the policy and planning decisions made at the highest levels of government. The author does not withhold praise or pull his punches when describing interactions with his fellow officers or politicians.
Conquer We Must: A Military History of Britain 1914 – 1945 (R.D. Hooker, Jr., Casemate Books, Havertown PA, 2023, 298 pp., photographs, appendices, glossary, $34.95, hardcover)