One of the "stranger than fiction" stories in military lore involves Charles Edward Stuart's evasion of British forces following his defeat at Culloden on April, 16, 1746.
The highpoint of the tragicomedy occurred when Bonnie Prince Charlie disguised himself in a calico dress and bonnet as an Irish spinning maid, with the name of Betty Burke, in the service of 24-year-old Scotswoman Flora McDonald, on a boat trip from South Uist to Skye.
The real events, as so often happens, were forgotten in favor of a romantic telling of that part of the prince's flight. Scotland's "The Skye Boat Song" includes the verse: "Rocked in the deep, Flora will keep, watch by your weary head." The verse, and popular version of the journey across the treacherous waters between the islands, paints a picture of a sympathetic Flora doing everything in her power to assist the prince.
Nearly everything about that picture is wrong. The only truth to it is that the prince was seriously ill from scurvy at the time, with weeping sores all over his body that attracted swarms of black midge flies.
Flora was helping her brother tend sheep in late June 1746 when the prince and one of his Irish colonels happened upon her on South Uist. The prince already had a 30,000-pound reward on his head, and more than 2,000 British soldiers were scouring South Uist looking for the prince.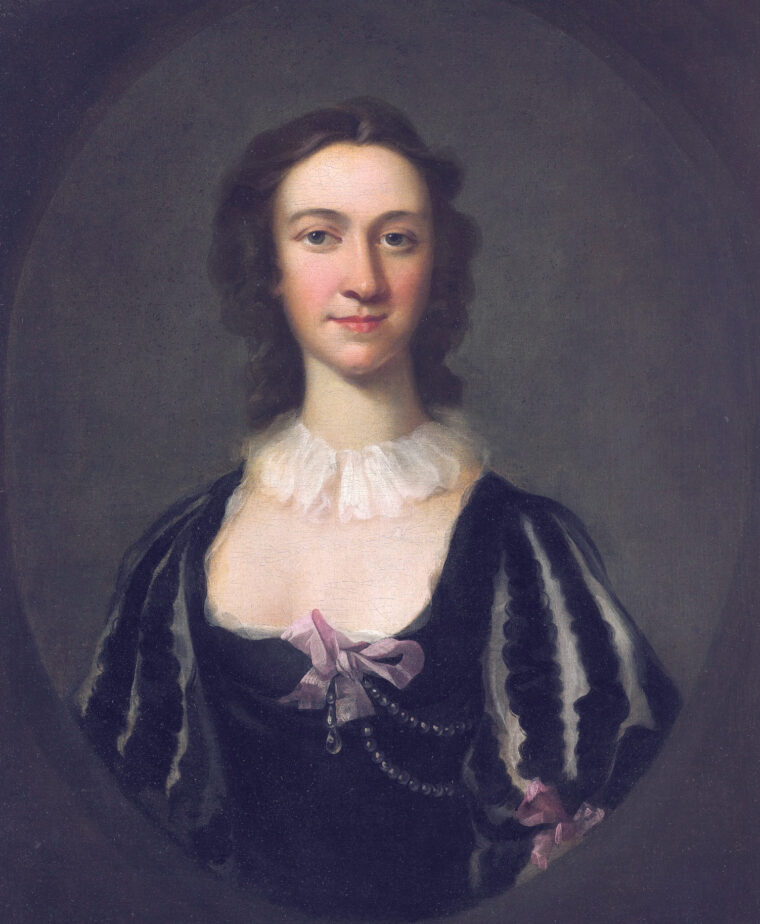 Flora was not a shepherdess, but was a member of the gentry who had a sharp mind and strong will. With all sorts of cajoling, the prince's handlers persuaded Flora to obtain a pass from her stepfather, who commanded the local militia, that would allow her and her maid to travel to Skye in the company of local boatman.
Flora saw, as did many of the Highlanders who suffered the prince during his flight, that the prince was more trouble than he was worth. She spent as little time in his company as possible, and when they arrived in Skye, she immediately took her leave of him.
The prince's disguise was laughable. Anyone who saw Betty Burke up close noted that she had the stubble of a red beard. What's more, the prince hiked his skirts up in an unladylike manner when walking across watercourses encountered after his arrival in Skye.
For her part in the prince's flight, Flora paid a heavy price. She was arrested and taken to London where she was held for a time. As for the prince, who had long since overstayed his welcome, he was finally picked up by the French ship L'Hereux on Sept. 19—after three previous botched attempts at rendezvous—and carried to France. The Highlanders must have breathed a collective sigh of relief at the news.
—William E. Welsh