By Joseph Luster
In the world of strategy games, there are those geared more toward casual play and those for long-time tactical players with a keen eye for complexity. Publisher Slitherine specializes in the latter, and one of the latest on the horizon is Broken Arrow from developer Steel Balalaika. This large-scale real-time strategy outing gives the genre a modern-warfare spin, offering up over 200 realistic military units and technologies and provides a combination of the tactical gameplay you might expect and a more-involved joint-forces wargame.
Units really are the name of the game with Broken Arrow, as victory almost always comes down to careful planning. Choosing the right combination of units and weapons will go a long way toward guaranteeing an advantage over enemy forces, and this involves effectively diving into the massive amount of units that are split into seven key categories of characteristics.
Those key characteristics include Recon Units, Infantry, Fighting Vehicles, Support, Logistics, Helicopters, and Airstrikes, all of which can be assorted and slotted into your overall army deck. Within each of those categories awaits a bunch of unique units, such as the Infantry's shock troops, special forces, anti-aircraft and anti-tank teams, and more. Logistics, on the other hand, taps into units that improve combat efficiency with the much-needed help of extra ammunition, medical supplies, repairs, and other essential ingredients.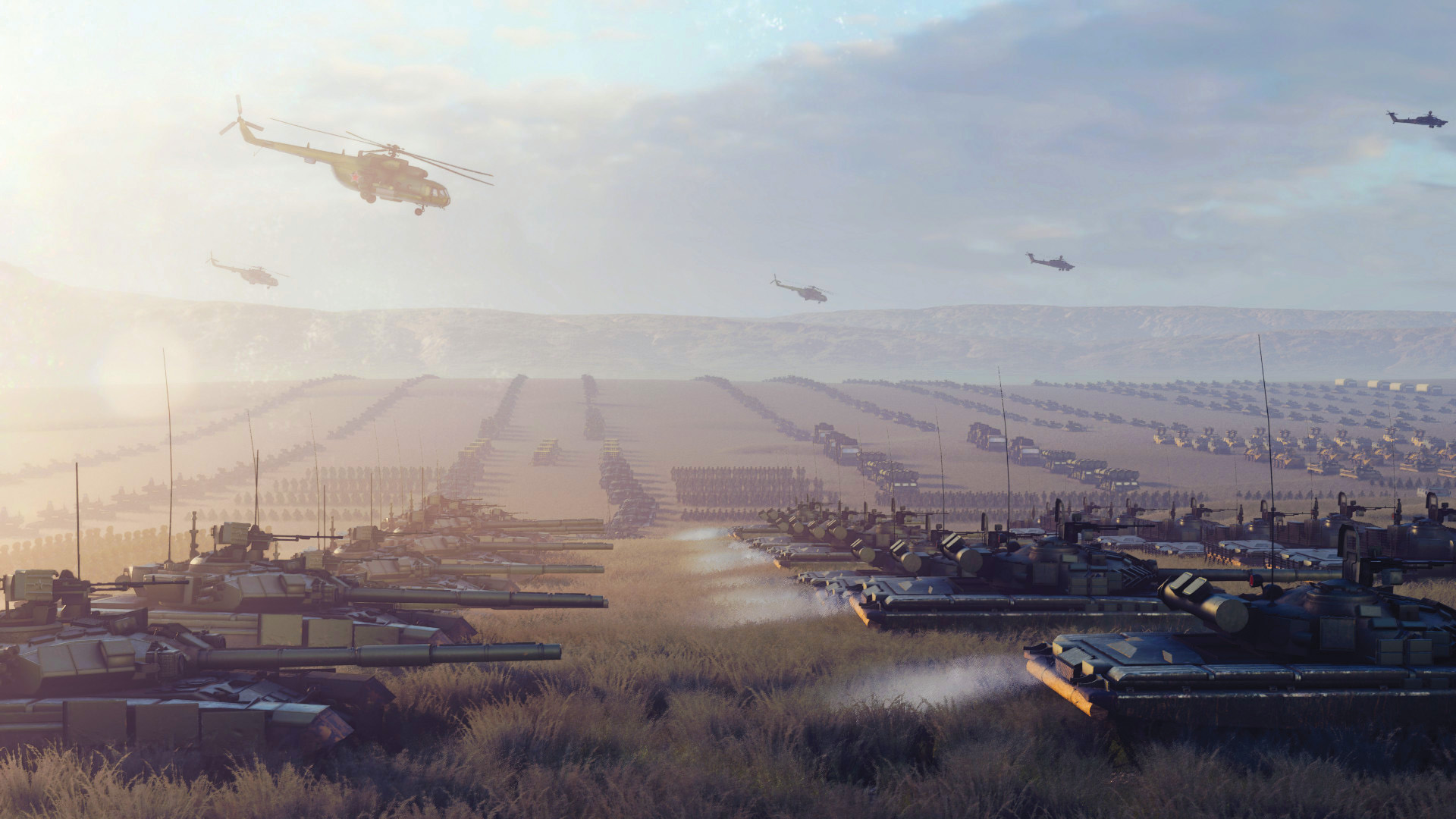 Those who want to dive even deeper into the planning process can customize these units further. Most vehicles and aircraft are compatible with other types of weapon and armor loadouts, so you can choose everything from attached artillery to fuel tanks, countermeasure pods, sensors, and beyond. Special-forces Infantry units are similarly customizable, with the optional ability to implement explosive charges, suppressors, thermal optics, reconnaissance drones, and whatever else you have the resources for at the time.
Whether you want to send your special forces behind enemy lines to get a leg up on the competition, or take your units directly to the battlefield to seize key locations and reinforce your own defenses, there certainly appears to be an applicable strategy waiting for you in Broken Arrow. At the time of this writing, Steel Balalaika's game is just listed as "coming soon," but hopefully the full release will be available via Steam by the time this issue is in your hands.
Genre: Strategy
Platform: PC
Publisher: Slitherine
Available: Soon