By Joseph Luster
There are so many unique ways to convey the reality of war in video games, so we always have our eyes open for something fresh and exciting. One of the most promising military titles on the horizon is a humble game called 11-11: Memories Retold, which foregoes the traditional genres of strategy and white-knuckle action for a more contemplative, story-driven narrative based on World War I.
Bandai Namco Entertainment is in charge of publishing for the project, which has developer DigixArt Studio teaming up with renowned animation studio Aardman Animations (Wallace & Gromit, Chicken Run, Shaun the Sheep). The art style they're working with is reminiscent of paintings, promising a unique experience that combines Aardman and DigixArt's talents with top music production. While details surrounding the story are still murky, the developers aim to use WWI as a lens through which they will be able to project a memorable and emotional narrative.
The title serves as a streamlined means of conveying historical significance. The Great War came to an end on the 11th hour of the 11th day of the 11th month of 1918 following the armistice agreement between Germany and the Allies. We commemorate this moment each year on Armistice Day, and it looks like 11-11: Memories Retold will do so in its own special way when it eventually makes its debut on PlayStation 4, Xbox One, and PC.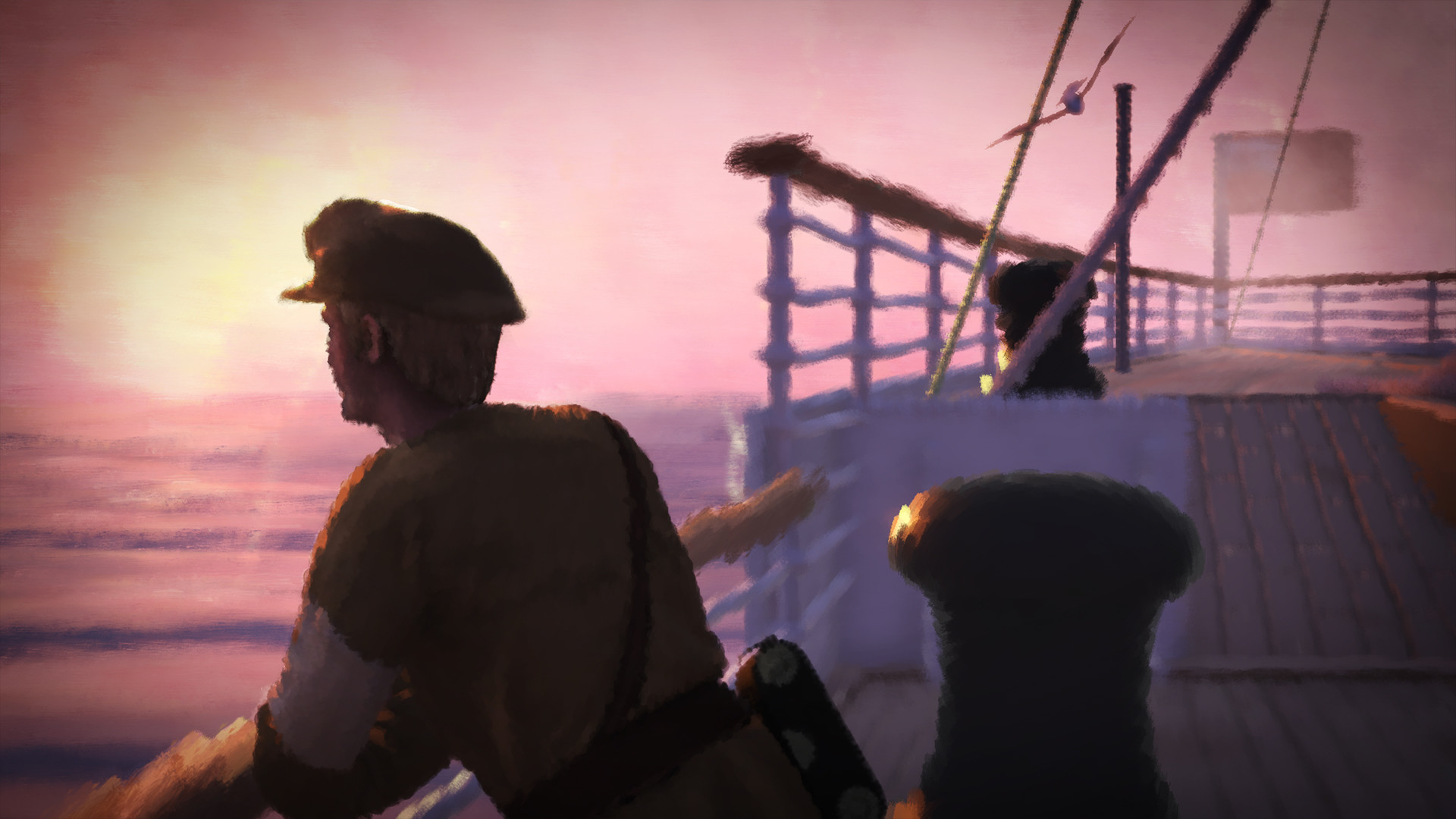 For further details on the project, we'll need to leave it to representatives of Aardman and DigixArt, who produced some choice quotes for the initial announcement. Dave Sproxton, founder of Aardman Animation, had the following to say: "Engaging audiences with compelling stories through animation is at the heart of what we are trying to do at Aardman. With this project we want to produce an emotionally rich experience with distinctive visual character to help you understand what war is all about."
DigixArt game director Yoan Fanise echoed similar sentiments about 11-11, saying, "11-11: Memories Retold is a very special game at many levels. From the painted style to the emotional journey we create for the players to revive their heritage, we are pushing the boundaries of what a game can be and hope it will leave a mark on you." Hopefully, the end results echo the same level of passion that is clearly being put into the game throughout its development.