by Joseph Luster
Sega and Relic Entertainment are getting ready to expand the Company of Heroes series once more with Company of Heroes 2: The British Forces.
Due out on PC worldwide this September, the third standalone expansion pack has Relic focusing once again on the multiplayer mode. The armies of Great Britain take center stage along with 15 different unit types, six commanders, and eight new maps recreating historically accurate locations from the European Theater of World War II.
Players will be able to choose between two separate branches in the tech tree: The Hammer and The Anvil. The former is all about aggression and extreme offensive maneuvering, while the latter puts emphasis on heavily fortified defenses. Other features include visual enhancements, unit adjustment, and faction rebalancing.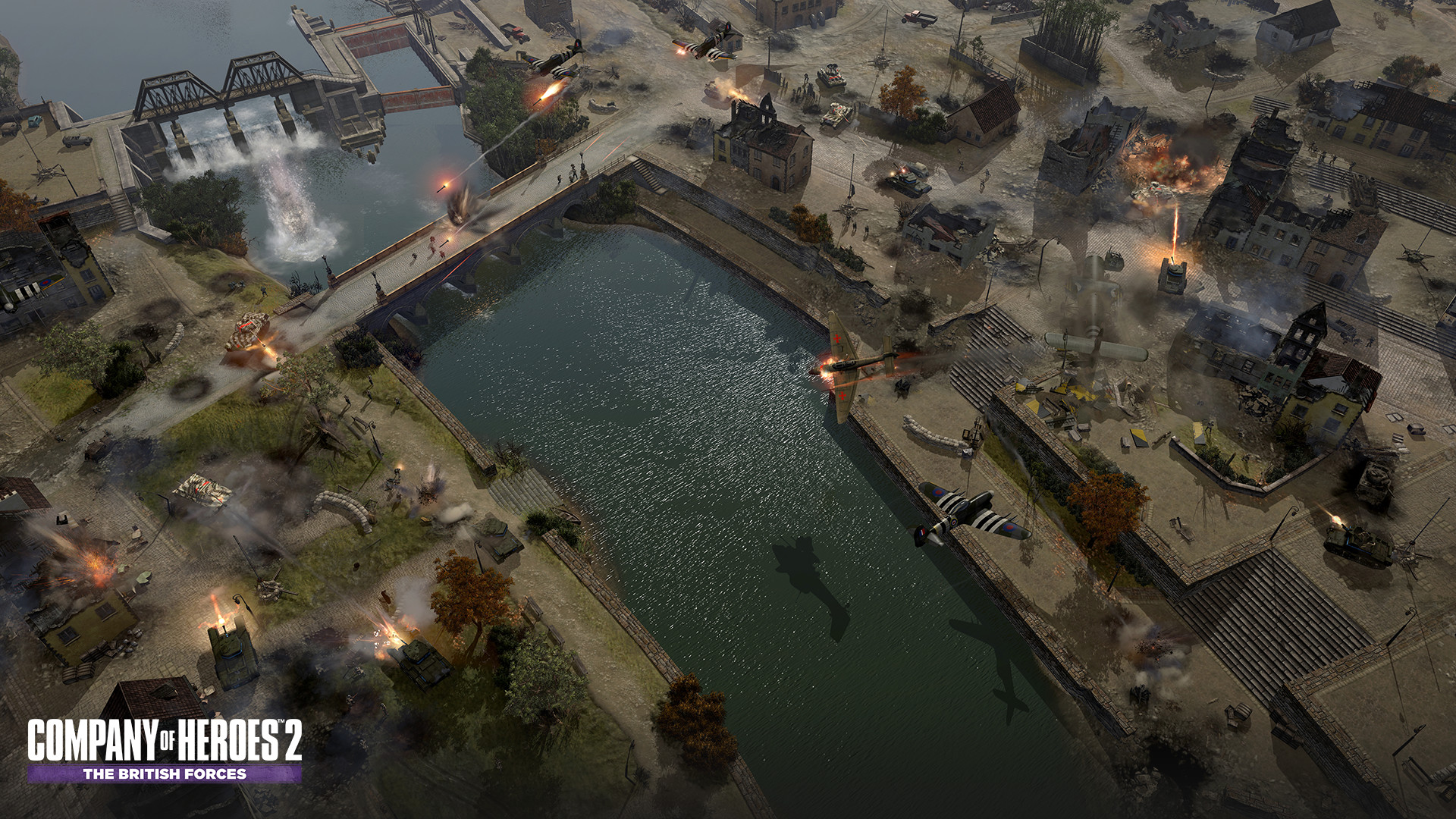 Don't worry if you don't have a copy of the core title, because despite being a new add-on, Company of Heroes 2: The British Forces won't require an installed copy of the original.