By Joseph Luster
At first glance—a very distant first glance, that is—one might mistake Furious 4 for another simple addition to the storied Brothers in Arms franchise. Established in 2005 with Gearbox Software's Brothers in Arms: Road to Hill 30, the series has followed a true-story-inspired continuity for two sequels and a handful of spinoffs and ports.
The last proper entry, Hell's Highway, carried on the legacy of the 101st Airborne Division, but that all ends with next year's wilder, more off-the-cuff Furious 4. This new title is more Quentin Tarantino's Inglorious Basterds than anything, weaving together a fictional take on World War II, with the titular group of Four heading deep into Nazi territory to target Hitler himself. Along the way they'll find no shortage of ways to maim and torture Nazi soldiers, resulting in some gruesome, but no doubt entertaining death sequences that recall Gearbox's own manic multiplayer shooter, Borderlands.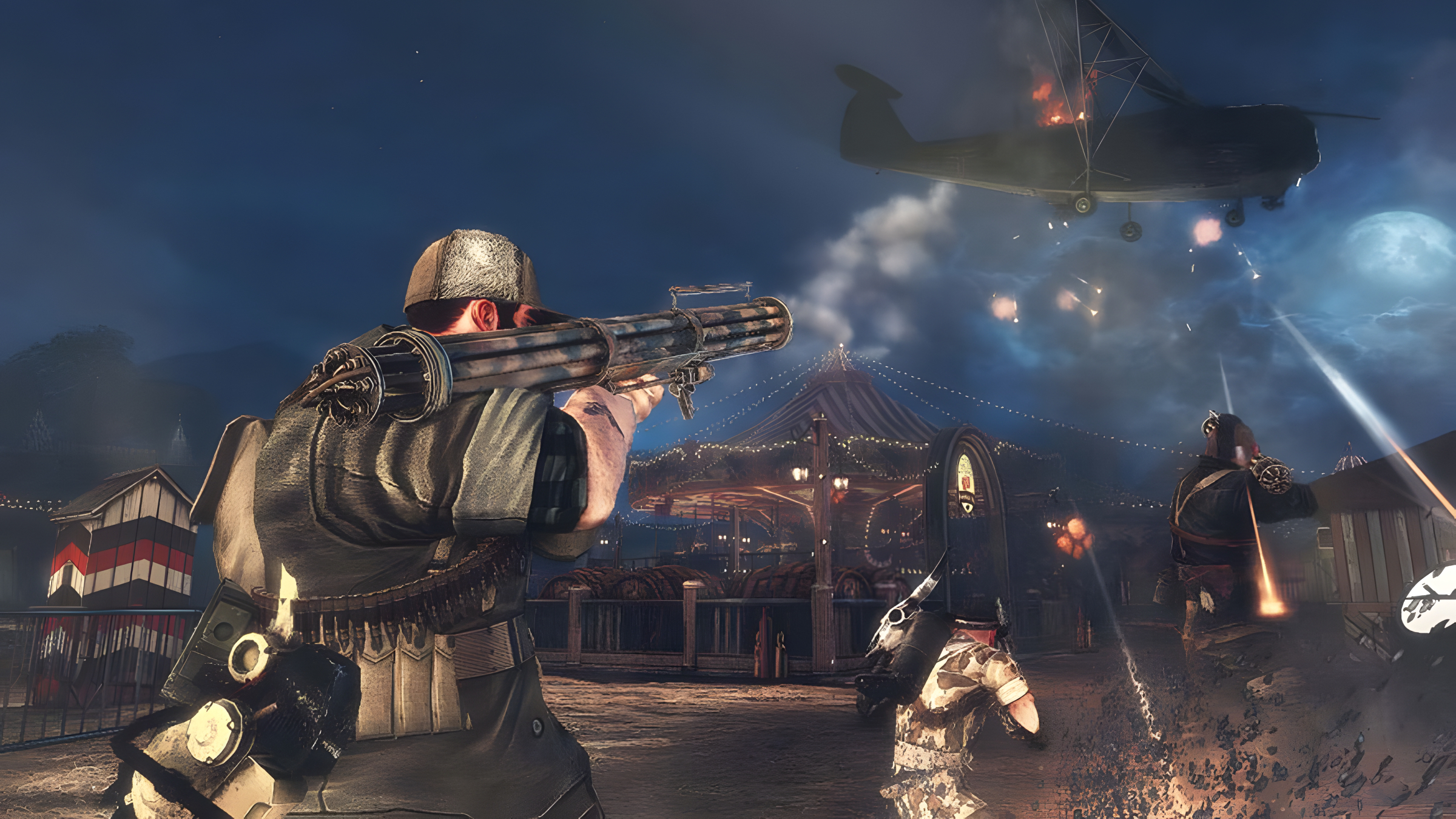 When interviewed about the game, Ubisoft's Nouredine Abboud said, "We didn't derive inspiration from Inglorious Basterds, but when the film was shown, and we saw it, it reinforced the confidence we had that this would be something that many people would like."
Limited Inspiration?
Of course, when such drastic changes are applied to an established franchise, some fans are bound to find their feathers a tad ruffled. Reactions to Furious 4 were no different, but Ubisoft has been doing its best to assuage fears that the final chapter in Sergeant Matthew Baker's epic tale of war is being overlooked for something flashier.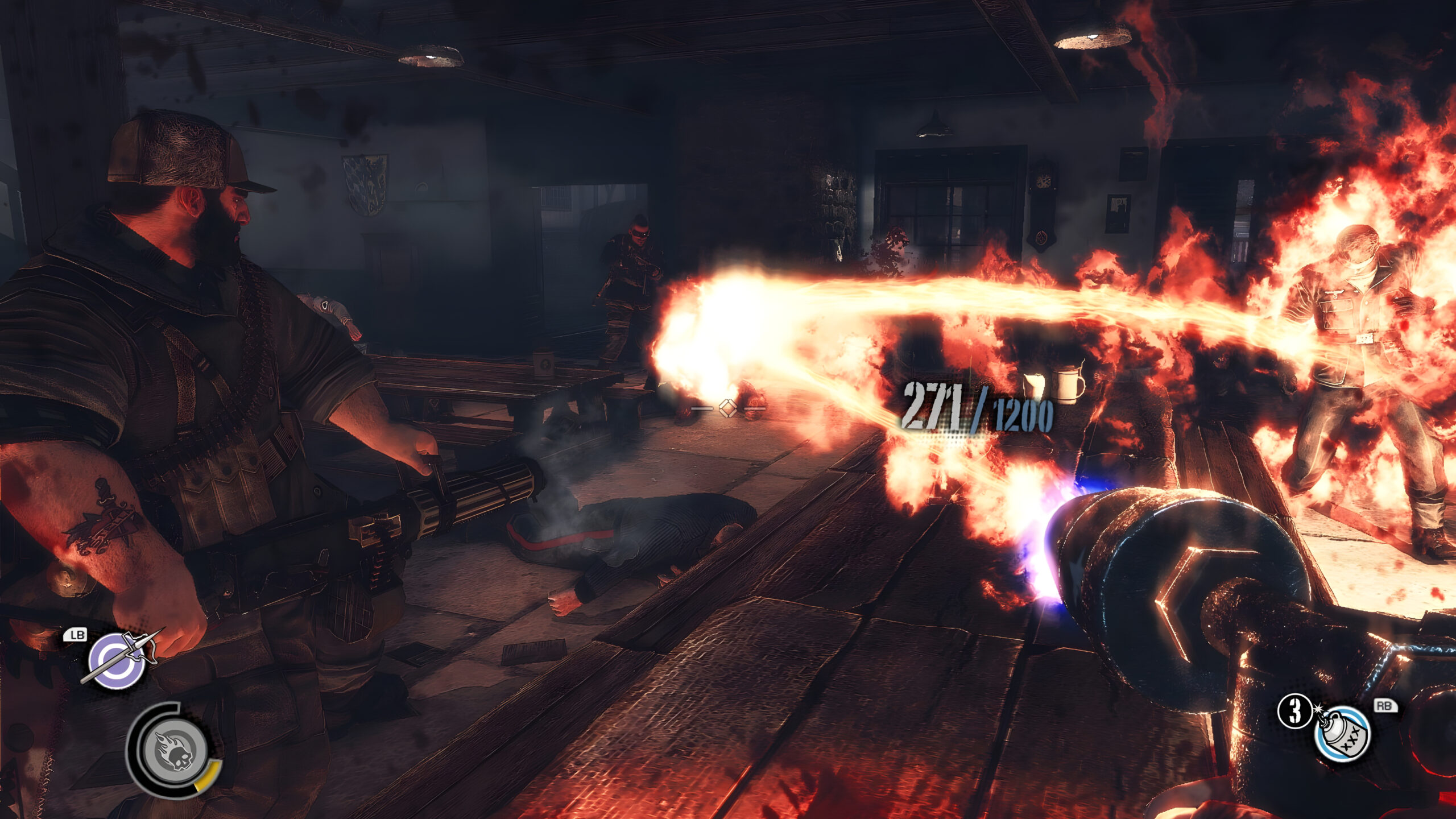 In the end, it seems to come down to inspiration. Abboud again: "If we had a great idea for the best sequel to Brothers in Arms, we would have done it. Maybe the next wave of consoles will give us some ideas of what to do that is new and different."
Well, one thing's for sure, Furious 4 definitely falls in the category of "new and different," so Baker's story may just have to wait a bit. The fictional Nazi slaughter can be found on Xbox 360, Playstation 3, and PC.