By Joseph Luster
It's time to return to the world of Commandos once again. The vaunted series previously had a pair of respected remasters to its name, and now another is on the way in the form of Commandos 3 – HD Remaster. Publisher Kalypso Media and developer Raylight Games will be putting out the next entry this month, starting with a launch on Xbox Game Pass on Xbox One and PC Game Pass, with other platforms—including Nintendo Switch and PlayStation 4—to follow.
Commandos 3 – HD Remaster serves up a full high-definition revamp of the original Commandos 3: Destination Berlin, which first launched on PC back in October of 2003. A lot of games jump straight into the remaster a little too early, but we'd say nearly two decades is a solid window of time for a fresh coat of paint and other enhancements. In the case of Commandos 3, those enhancements include reworked 3D models and textures that have been built from the ground up just for this installment. There's also a refined user interface, as well as tutorials and hints that aim to provide an optional beginner-friendly experience for those new to the series.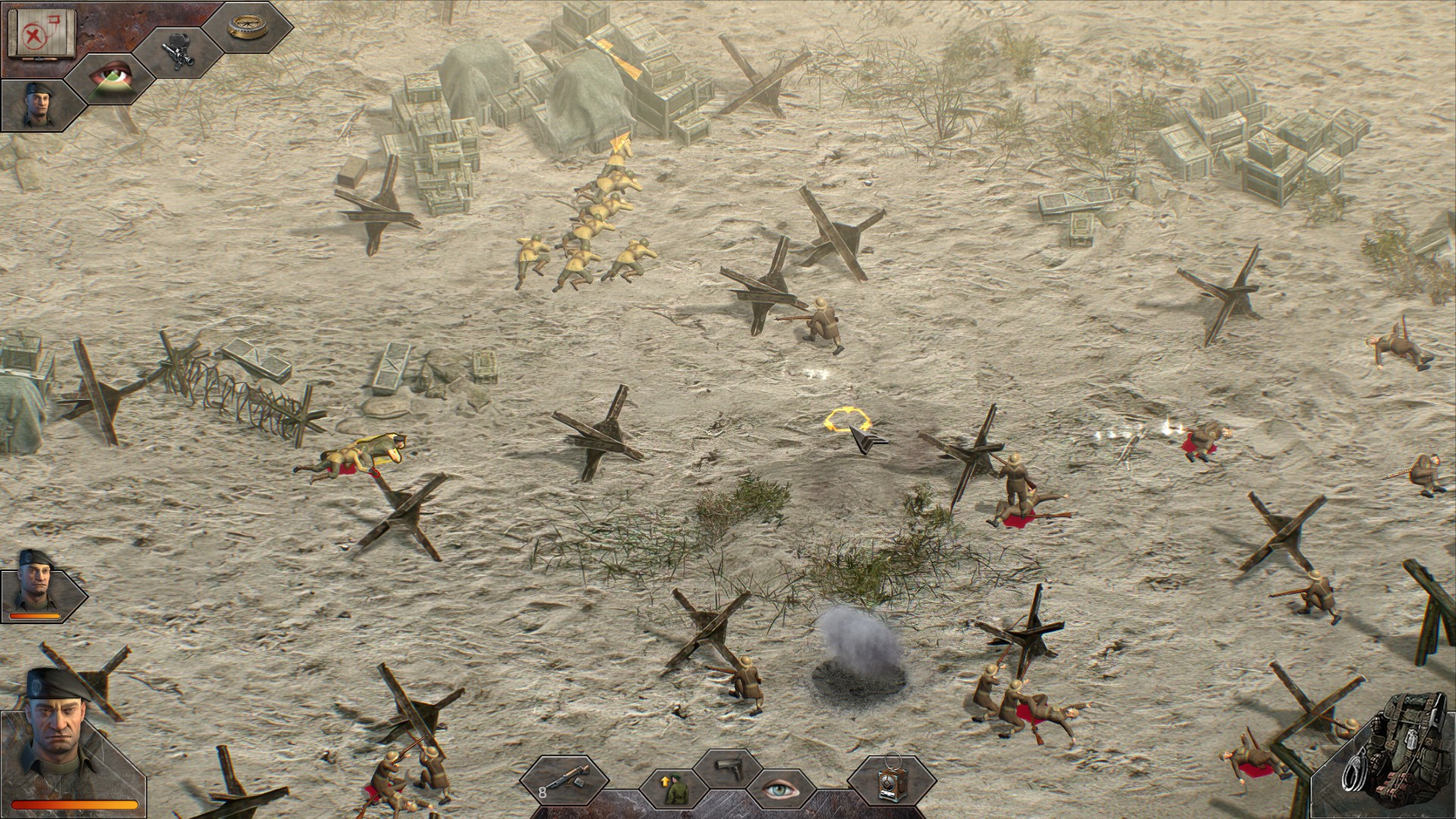 Players will be whisked through some of the most iconic World War II campaigns and frontlines in this entry—from Stalingrad to Central Europe and Normandy—over the course of 12 missions. Among the units available to command through real-time tactics are the Green Beret, Sapper, Sniper, Diver, Spy, and Thief, and putting their expertise to good use will be critical to your mission. Beyond the single player campaign, you can test those skills in Deathmatch and Collect the Flag modes, which are open for two to eight players.
If you haven't played a Commandos game before, the user-friendly nature of the third remaster makes it a good place to start. This goes doubly so for those with a Game Pass membership on PC or Xbox, where you'll be able to try out the game free of charge so long as you're signed up to the program. For others keen on waiting for additional platforms, we'll be sure to revisit the full release once it's available to let you know whether or not it passes muster.

Publisher: Kalypso Media
Genre: strategy
System: PC, Xbox