By Joseph Luster
Following up on releases in other European territories, War Wings recently made its debut in the UK, bringing it one step closer to its eventual North American release. The wait has been kind of tough, especially with all the hands-on previews and full reviews from outside regions floating around, but it's worth taking a look at the dogfighting action game now ahead of its expanded worldwide availability.
War Wings comes from Miniclip and Tencent, and at the time of this writing its debut in the UK and Australia has built it up to over a million downloads. That's not too shabby for a World War II-based shooter aiming for a close adherence to historical accuracy. That dedication isn't something we get to see too often in the mobile space, especially when it comes to the technical details involved with high-intensity dogfights. That means you can also look forward to realistic plane damage, represented with fully 3D visuals that are on the higher end of what you typically see on iOS and Android.
Beyond the WWII-era plane upgrading and customizing system, the real hook of War Wings is its player-versus-player action, which sounds like it's going to be especially heated once it launches in the United States. Since multiplayer is a real-time global affair, there should be plenty of competition by the time it's available in more regions. We'll definitely be back with full impressions when it hits the Google Play shop and Apple Store on our side of the ocean.
WAR WINGS
Publisher: Activision
Genre: Shooter
System: ios, Android
Available: NOW (UK)
---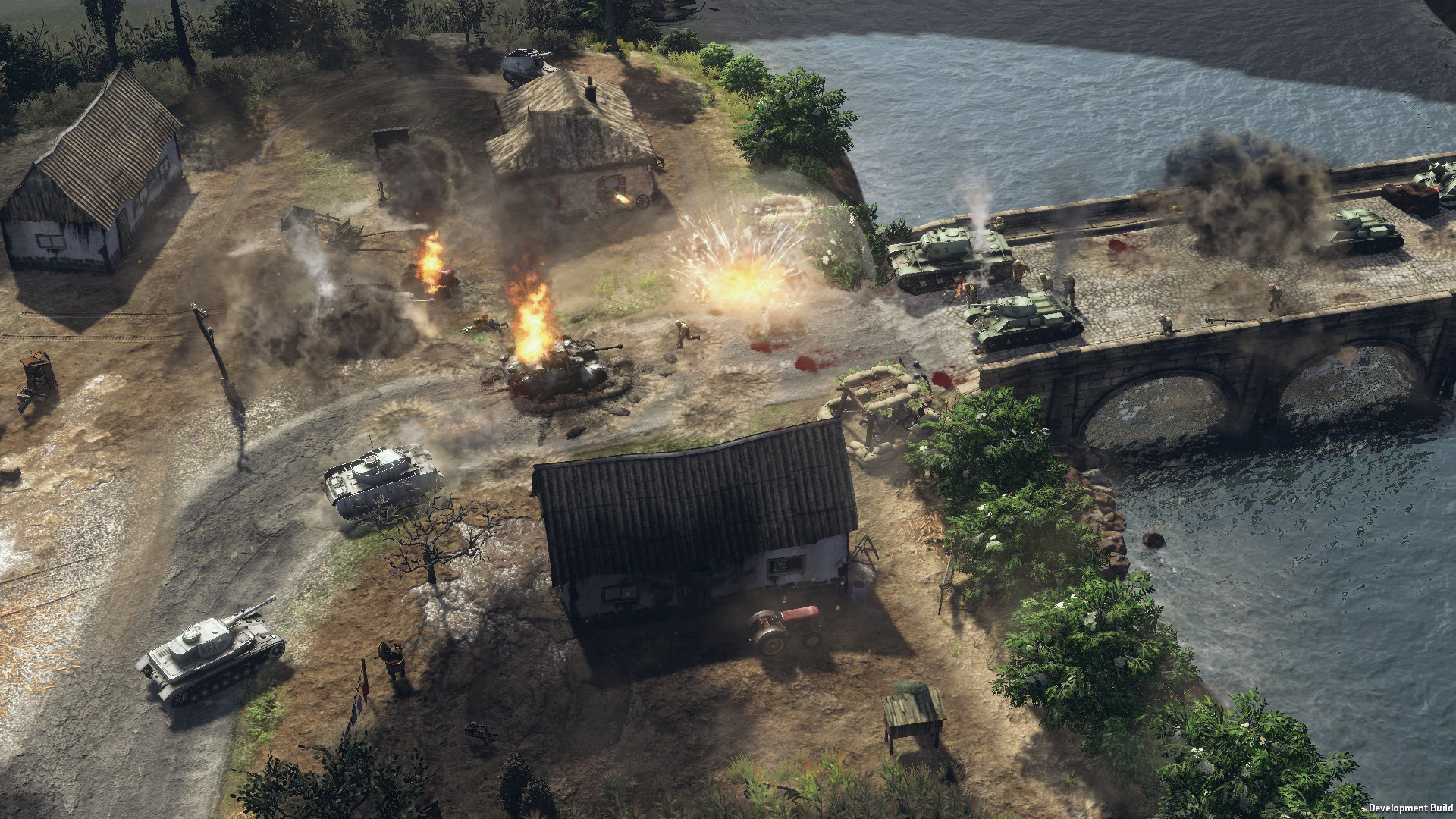 The Sudden Strike series has a history that dates back to 2000, which doesn't sound like that long ago … until you realize it's getting dangerously close to 20 years! Now we're officially up to Sudden Strike 4, which finally made its full debut on PlayStation 4 and PC this August. The results are both an adherence to and expansion of the gameplay features that make the Sudden Strike franchise what it is, including the focus on tactical exploits and unit preservation that sets it apart from other mainstays of the strategy genre.
From our first impressions, Sudden Strike 4 seems to maintain a solid balance between holding onto long-time fans and luring in new players who haven't experienced a Sudden Strike game before. This one features three campaigns consisting of more than 20 missions, giving players the opportunity to choose from one of nine commanders and take part in some of the most significant battles of WWII. There are over 100 units to throw into the mix, and PC players can dig into an extensive modding system that's integrated with Steam Workshop.
For non-PC players, the fact that Sudden Strike 4 made its way to PlayStation 4 in the first place fills a major gap on Sony's system. It's pretty rare that we get pure strategy games on any console, much less authentic World War II entries, so it's nice to see the series expanding beyond PC, Mac, SteamOS, and Linux. As for how it plays on consoles, we'll present you with a full report once we've made our way through all the demanding battles.
SUDDEN STRIKE 4
Publisher: Kalypso Media
Genre: Strategy
System: PC, PS4
Available: NOW
---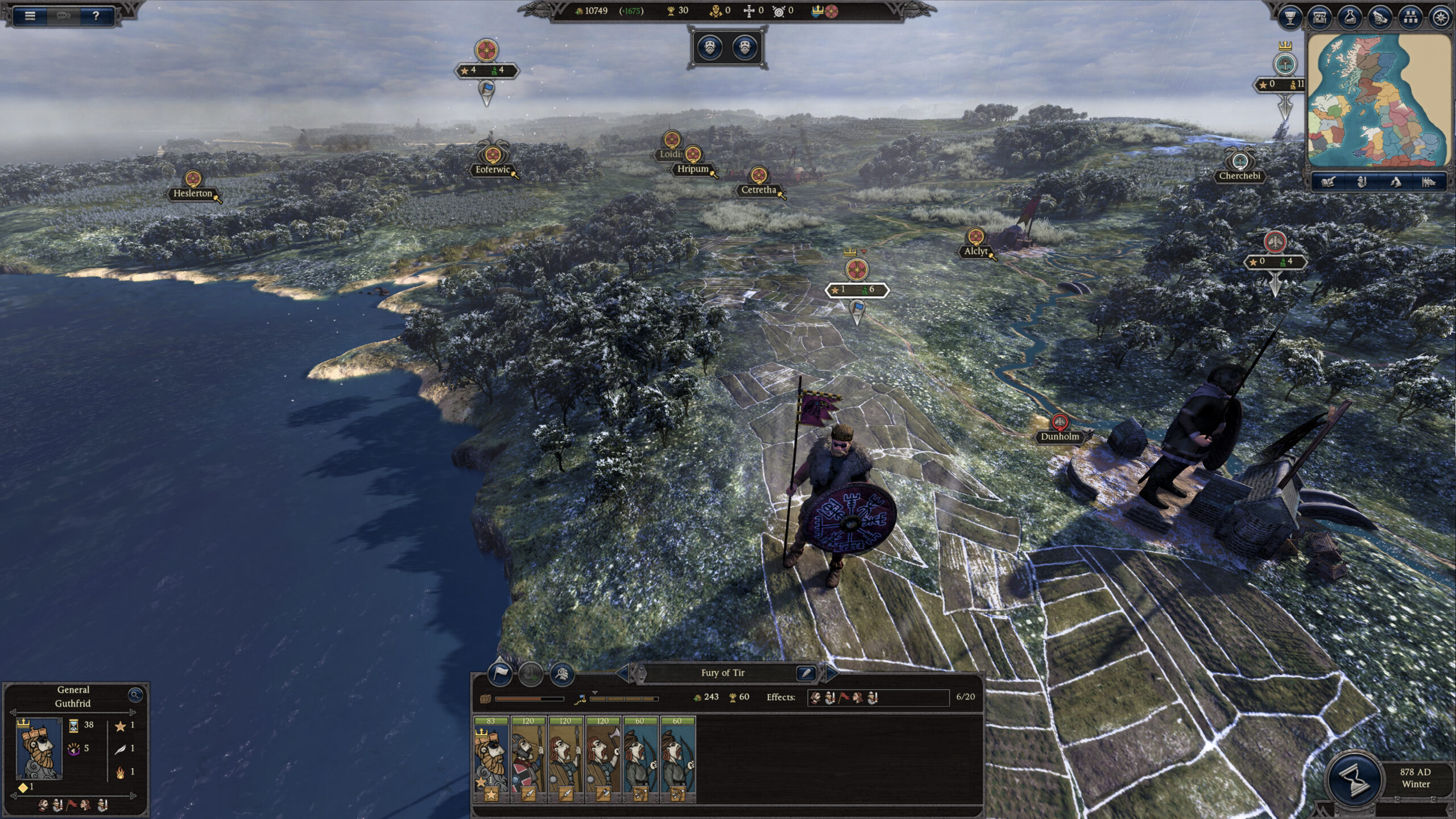 Your average war game, particularly those that fall within the Total War series, is fairly broad in scope. From World War II-focused outings to more specific examples like Rome: Total War and Empire: Total War, there are plenty of games that cover entire eras. Narrowing the focus a bit, we have spinoffs such as the Napoleon or Attila games, but what if you zoomed in even further? That's what developer Creative Assembly has in mind for the next leg of the Total War franchise, which is currently known as A Total War Saga.
The general aim of the A Total War Saga sub-series involves whittling things down to a distinct moment in history. Not necessarily a particular battle, and not necessarily one that centers on a sole historical figure, but something that acted as a powder keg of sorts. That gives the team plenty of wiggle room to continue making new entries and dubbing them A Total War Saga, but that doesn't mean these are simple add-ons or pieces of DLC fluff. On the contrary, these will be standalone titles full of the same amount of content fans of the Total War games have come to expect, and they won't require ownership of any other entries in the series.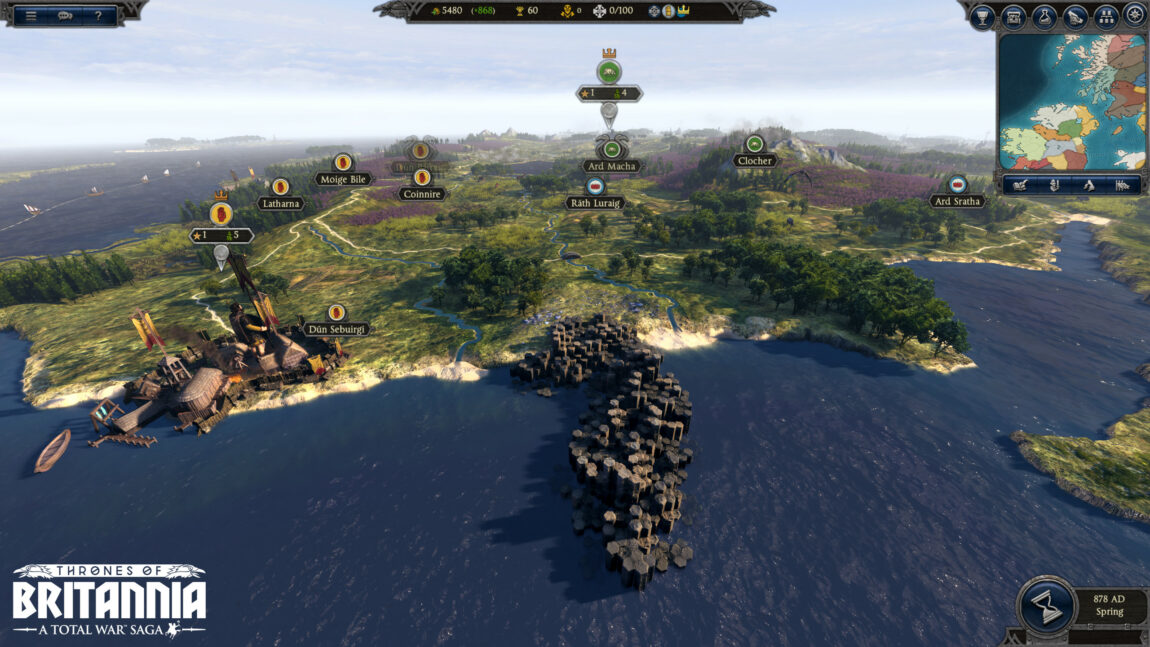 As far as gameplay is concerned, players shouldn't be too worried about a major overhaul. A Total War Saga will feature a recognizable mix of real-time tactics and turn-based strategy, only with what team member Michael Whelan describes as a focus on "table-flip moments in history, where events are in the balance and could go any number of interesting and unique ways." Those hoping for an existing point of comparison needn't look any further than Fall of the Samurai, a spinoff of Total War: Shogun 2 that covered the pivotal Boshin War. With all the large-scale war games on the shelves and on digital storefronts at the moment, we're definitely interested in checking out something with a tighter focal point.
A TOTAL WAR SAGA
Publisher: Sega
Genre: Strategy
System: PC
Available: TBA